Working for nonprofits offers big rewards for teens and young adults. The Miyazaki House Society has had the privilege of working with many local teenagers over the years and we hope they found the experience as rewarding as we did.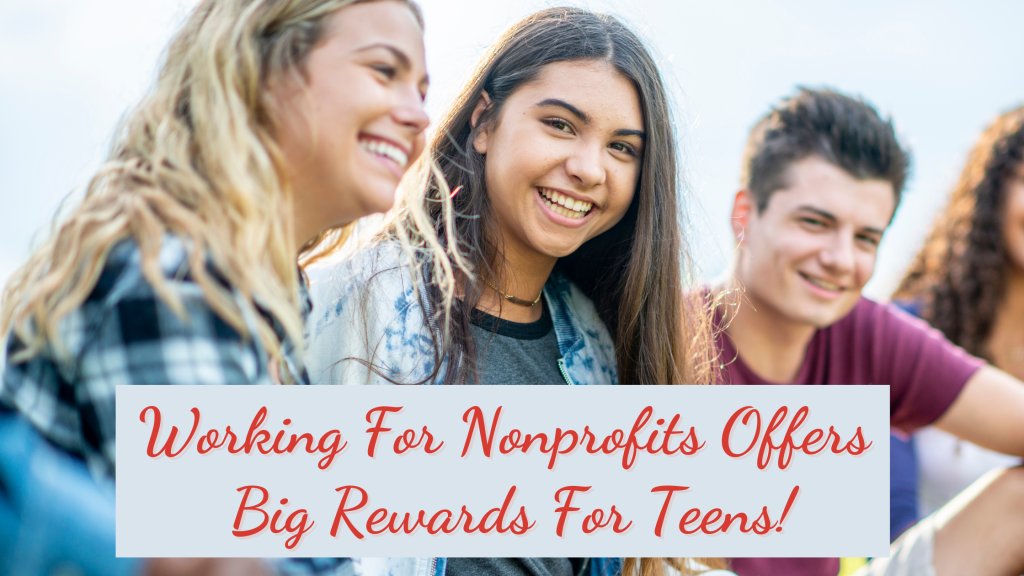 There are many benefits for teens getting a job.
Financial rewards: By having a job, teens can earn their own money, which can provide them with a sense of financial independence. What is more rewarding than having the money to buy whatever you want or to save for a big dream? It can also teach them the value of hard work and money management.
Learning responsibility: Holding a job requires responsibility and accountability, which can help teens develop essential life skills such as time management, reliability, and punctuality.
Building confidence and self-esteem: A job can give teens a sense of accomplishment and purpose, which can boost their confidence and self-esteem.
Developing social skills: Working involves interacting with customers or colleagues and a supervisor, which can help teens improve their communication and interpersonal skills.
Developing new skills: Working with nonprofits can help teens learn new skills that can be useful in both their personal and professional lives. These skills might include teamwork, leadership, communication, and problem-solving.
Building a sense of community: By working for a nonprofit, teenagers and young adults can become more connected to their community and learn about the issues that affect it. This can help them develop a greater sense of empathy and social responsibility.

Gaining work experience: Having a job as a teen helps build their resume and provides valuable work experience that can be useful in future employment opportunities. Nonprofits provide an opportunity for teenagers to gain work experience and develop a professional work ethic. This experience can be valuable when applying for future jobs or internships.
Exposure to new environments: Teens may be exposed to new environments and experiences, which can broaden their horizons and give them a better understanding of the working world.
Making a difference: Working for a nonprofit can be a meaningful way for young people to make a positive impact on their community and the world. They can contribute to causes they care about, discover new interests, and feel a sense of accomplishment from their work.
Learning to prioritize: Balancing schoolwork, time with family and friends, and a job can teach teens how to prioritize their responsibilities and manage their time effectively.
Networking opportunities: Nonprofit organizations often have a wide network of supporters and volunteers. By working with a nonprofit, teenagers and young adults can connect with like-minded individuals and potentially build relationships that can be helpful in their future endeavors.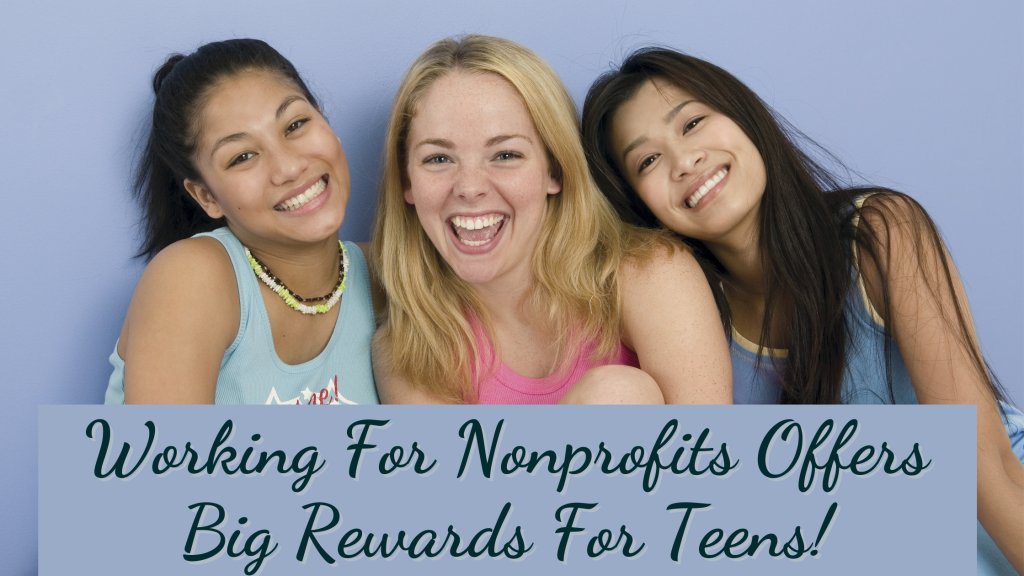 Working For Nonprofits Is Fun And Rewarding For Teens
Getting a job can provide many benefits for teens and young adults, including financial independence, responsibility, confidence, social skills, work experience, exposure to new environments, and time management skills. Working with a nonprofit organization can be fun and rewarding. Provide a valuable learning experience and an opportunity for teenagers and young adults to make a positive impact on their community and the world.
Lillooet has many nonprofits that provide summer jobs for teens and young adults through the Canada Summer Jobs Program including us. We have two Visitor Information Counsellors positions available for 8 weeks in July and August. Use the form below to let us know you are interested.
Contact Us.
Use this form to contact us by email.
Please follow and like us: