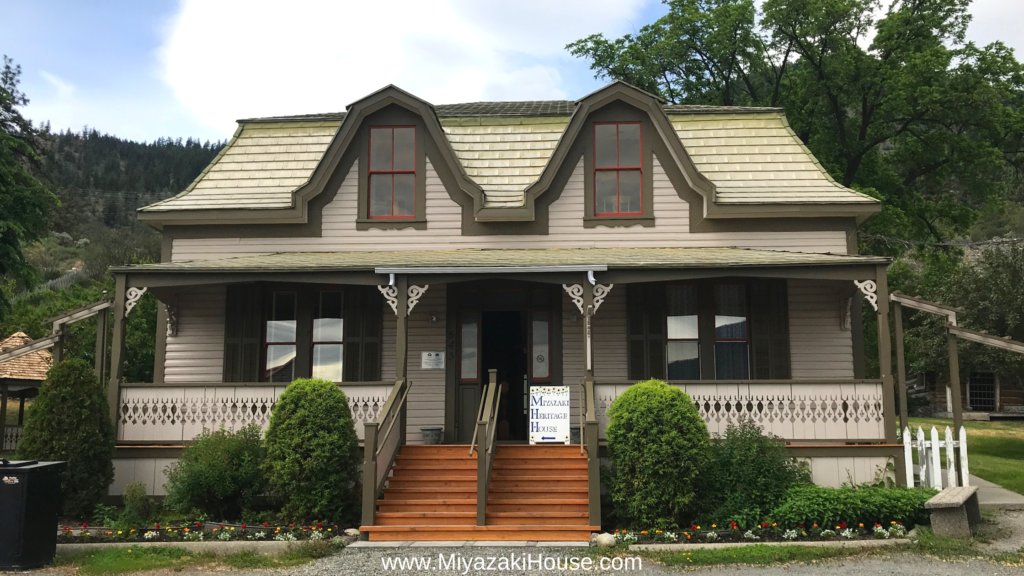 Lillooet's Historic Miyazaki House is open to visitors from May to October. Learn about the prominent families who once lived in the house, museum, historic photos, antiques, and gift shop. Local art, cultural and community events are held at the house and grounds throughout the year. Donations are gratefully accepted.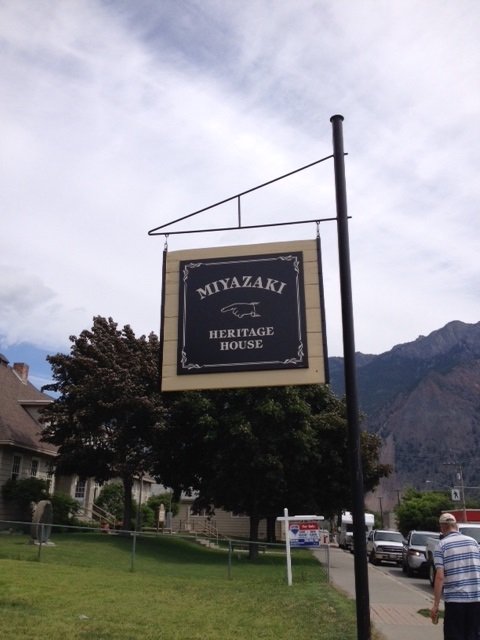 Miyazaki House Address
643 Russell Lane, Lillooet, B.C. V0K 1V0 Canada
The Miyazaki House is located on the lane just off Main Street, behind the Post Office. From Main Street turn on to 6th Avenue and then left onto Russell Lane.
Miyazaki House Hours
Mid-May to June, Tuesday to Saturday, 10:00 a.m. to 4:00 p.m
July to August, Sunday to Saturday, 9:00 a.m. to 5:00 p.m.
September to October 29th, Tuesday to Saturday, 10:00 a.m. to 4:00 p.m
Admission to the Miyazaki House
Admission to the heritage house is by donation. Your generosity is much appreciated and goes towards the restoration fund.
What's So Special About the Miyazaki House?
The architecture. The house was built in the Second Empire style with a mansard roof, you'll notice it has a double-pitched roof with a steep lower slope. The roof is decorated with ornate pediment dormer windows. This architectural style was popular in the mid to late 1800s. Other than in Vancouver and Victoria, this building style is unusual in British Columbia.
Support the Miyazaki House
The Miyazaki House Society holds fundraising events throughout the year with the proceeds going towards the repair and restoration of the historic house.

The house and grounds are also available to rent for small private events such as weddings, family reunions, birthdays, events, and or business meetings.
Contact Us.
Use this form to contact us by email.
Sharing is caring, we appreciate every share and follow.