About The Miyazaki House Society
The Miyazaki House Society operates the Miyazaki House in cooperation with the District of Lillooet. The not-for-profit society members and volunteers are passionate about preserving the community's grand historic house. 
Since its inception, volunteers have managed and done all the work involved to keep the heritage house open. Since the society was formed volunteers have served as hosts and tour guides. They planned, organized, and held community and cultural events. We now operate Lillooet's Visitor Information Centre and have paid staff to take care of the day-to-day operations. This will free up more time for our volunteers to manage restoration projects including grant applications and hiring contractors.
We love our volunteers and they provide a valuable service to the community of Lillooet.
Miyazaki House Society Board Members
We have a diverse community-minded board with a variety of skills, interests, and backgrounds.
Chairperson Melody Thacker
Secretary Julie MacKinnon
Treasurer Crystal Skistad
Director Lynda Sampson
Director Kerry Ness
Director Karen White
Director Scott Taylor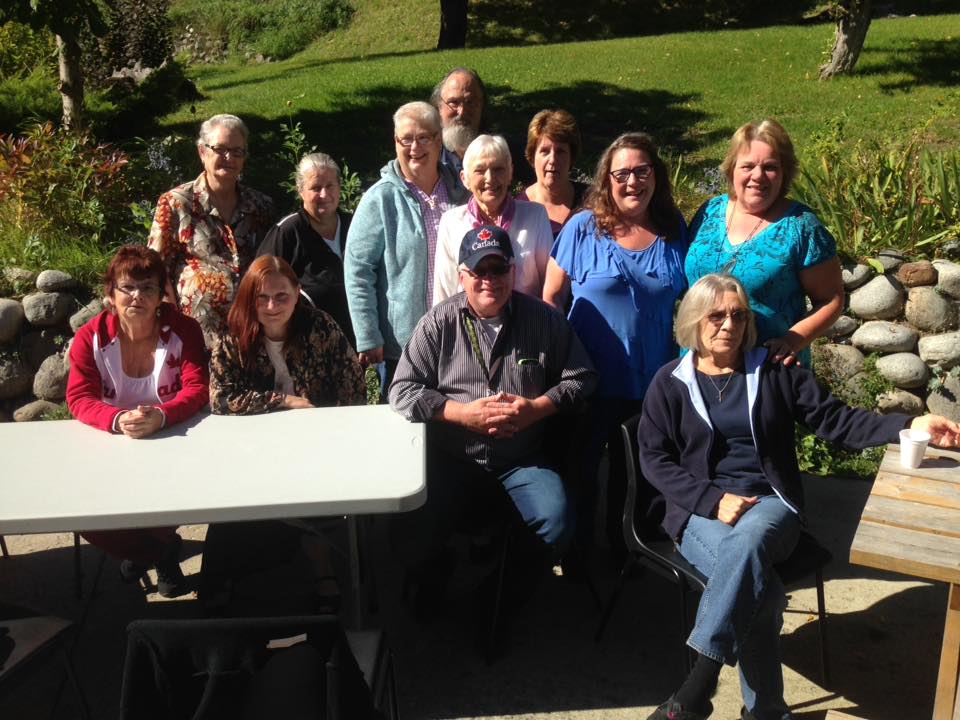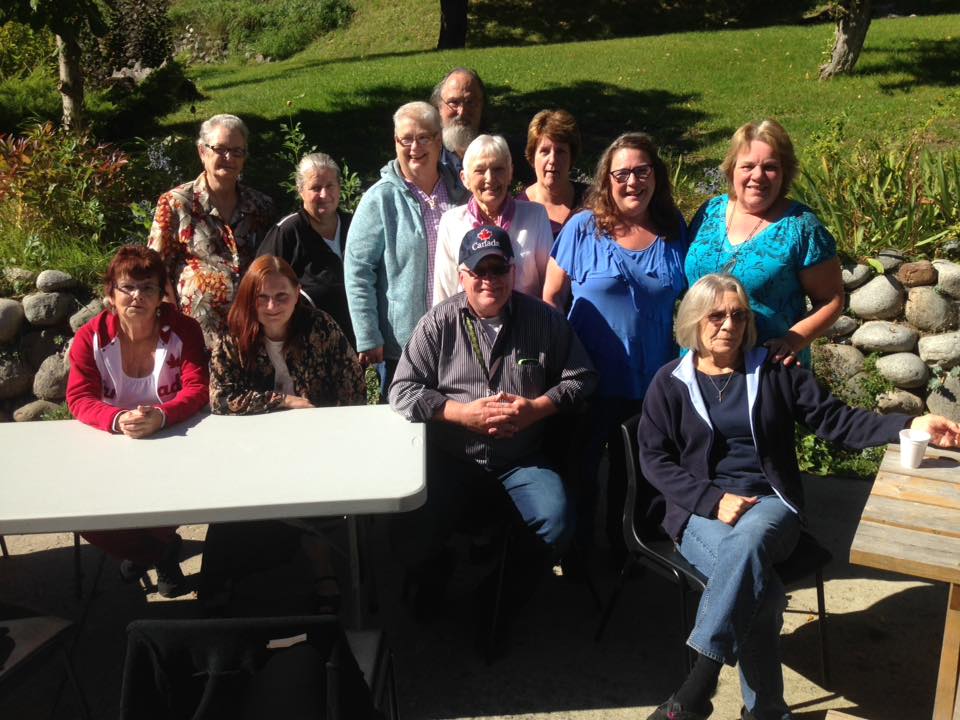 The Miyazaki House Society Mission
We restore and preserve the Miyazaki House as a heritage property, and promote its use as a tourist attraction and destination for the District of Lillooet and as a venue for private and community events. 

Our Vision
The Miyazaki House is a destination landmark for Tourism in Lillooet and a cultural oasis for all ages while keeping the memory and history of the Phair and Miyazaki families alive. We feature heritage and culture.

The Miyazaki House Society's Core Values
Respect
Communication
Trust
Accountability
Support
Service
Wondering How You Can Get Involved?
There's a wide variety of ways you can get involved with the Miyazaki House Society and or support the Miyazaki House us. Join our volunteer team! We welcome and appreciate your time, unique skills, and knowledge. Many hands make light work. Do as little or as much as you can.
Do you have an extra 1-4 hours to give per week or per month?
Do you enjoy meeting and talking to people?
Do you love baking?
Do you enjoy writing, or taking photos?
Do you love gardening?
Are you interested in helping people discover Lillooet?
Would you enjoy working with like-minded people with a common cause?
Are you interested in historic places and or history?
We will love it if you share your talents, skills, and passion with us! Other ways you can get involved:
Become a member for only $20/year.
Could you make a donation to our restoration fund?
Attend our events.
Bring your family and friends to visit the house.
What Interests You?
What interests you? Get more information about how you can be involved with the Miyazaki House Society.
Subscribe to Our Newsletter
Subscribe
Sign up to recieve the friends of the Miyazaki House newsletter.
---
Miyazaki House Membership Benefits
Discounted, advance tickets to events and performances.
Early bird notifications about activities and events at the Miyazaki House.
The inside scoop on our fundraising, restoration and improvement projects.
Contribute your ideas for programs and projects.
Voting privileges at our general meetings.
First priority for house and or grounds rentals.
A sense of pride and good feelings for supporting a worthy cause.
Contact Us.
Use this form to contact us by email.