In November 2019 the white picket fence was replaced at the Miyazaki House. As far back as we have records, the grounds at the Miyazaki House have been enclosed with a wooden picket fence. Wood has a limited life span and many parts of the fence were in need of replacing due to rot and decay. Plus the white paint was peeling.
We hired Brian Sulivan a local contractor to remove the old fence, dispose of the old material and replace it with a tradtional white picket fence along Russel Lane.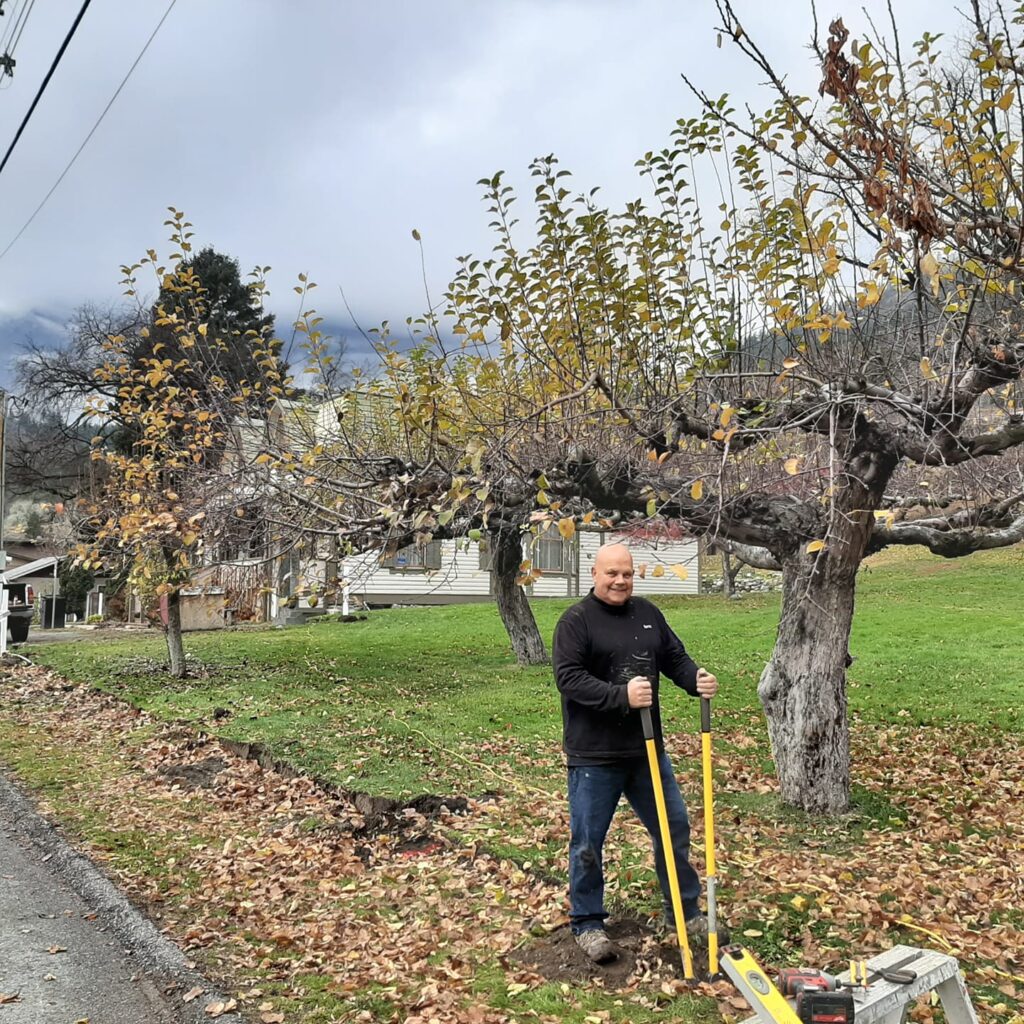 The picket art project. As part of one of our art shows we had a fun art project for the children, picket painting. We wanted to encourage creativity, community awareness and developed a sense of pride. It was fun for all ages. We enjoyed the art for a few years before the fence was replaced.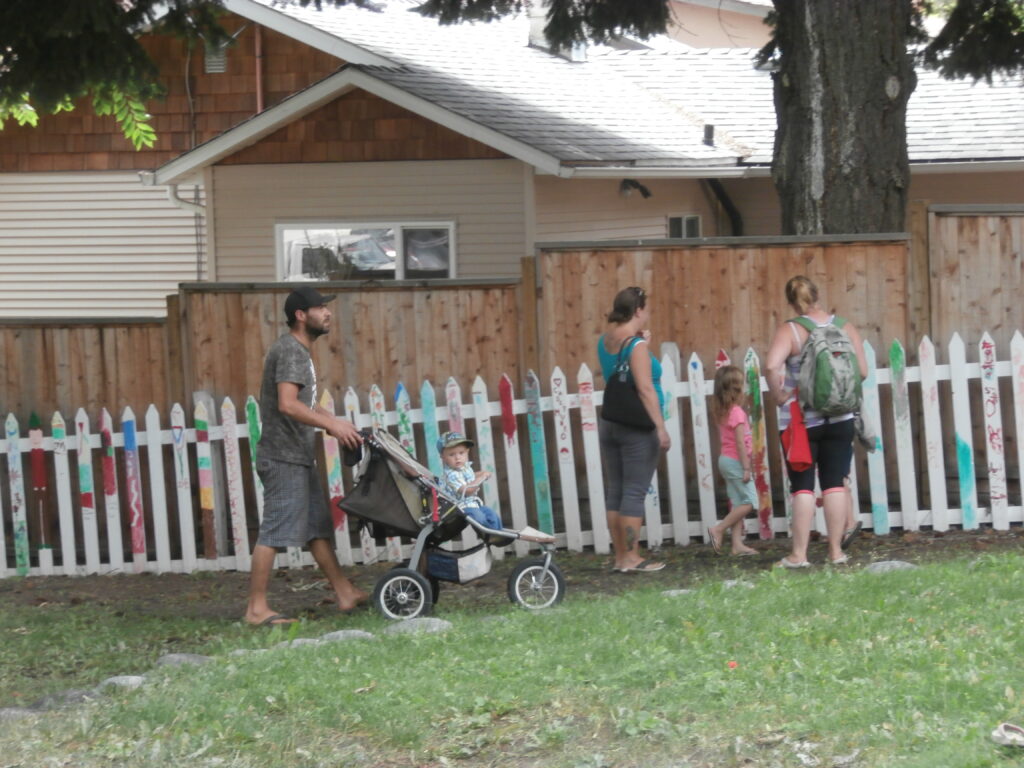 We are very fortunate that the District of Lillooet public works takes good care of the grounds, mowing the grass and weed-eating the edges in the warm months.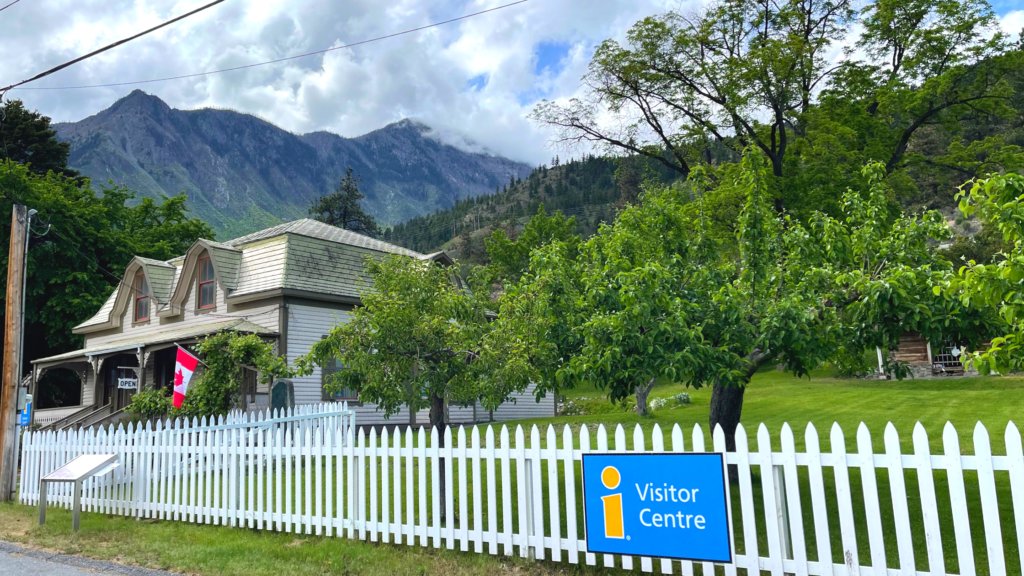 Here's our beautiful, traditional white picket fence. Another project on our to do list is completed!
Please follow and like us: