The Lillooet Community Connect Innovation HUB partnered with Lillooet Agriculture & Food Society to host their first Farm to Table dinner on September 23rd, 2022. The event celebrated the local produce that the Lillooet area is blessed with. Local musicians Kaley (jazz/blues) and Kyle Vaughan (singer/songwriter) provided great ambiance. One Love Farm donated produce from their farm which was prepared in the Miyazaki House kitchen and sold per plate.
The dinner was held in the Miyazaki House garden and the menu was Mexican including enchiladas, green salad, and more featuring Lillooet's finest produce.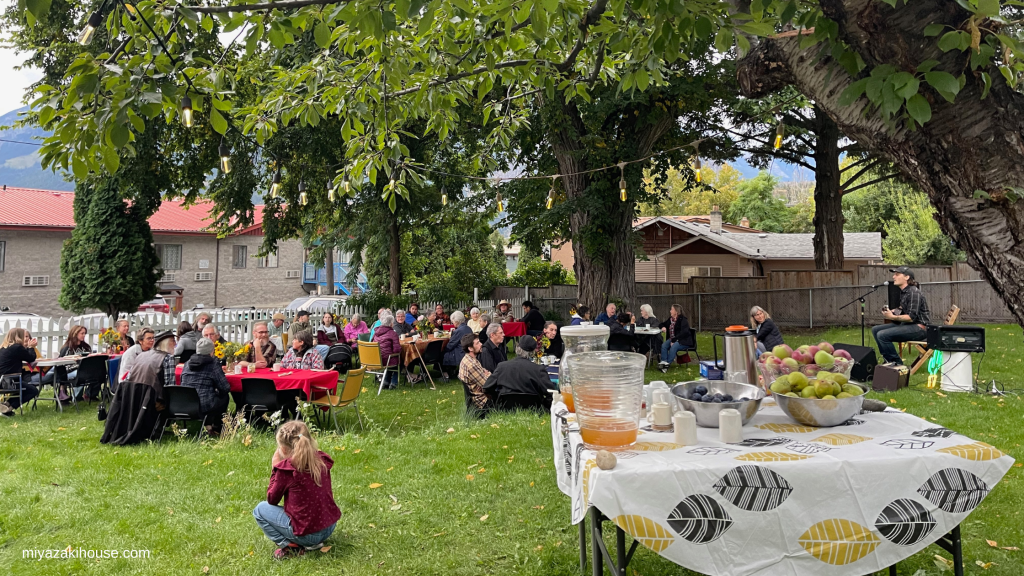 Lillooet is known for its stunning landscapes, hot summers, and a long growing season. Thanks to local ranchers, farmers, and businesses a healthy variety of locally grown meat and produce is available for residents and visitors to enjoy.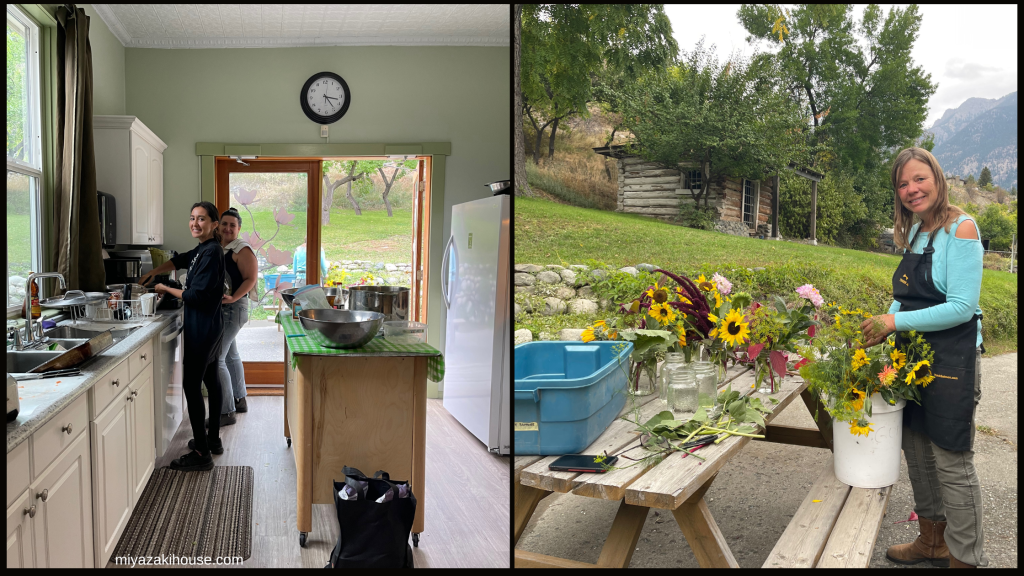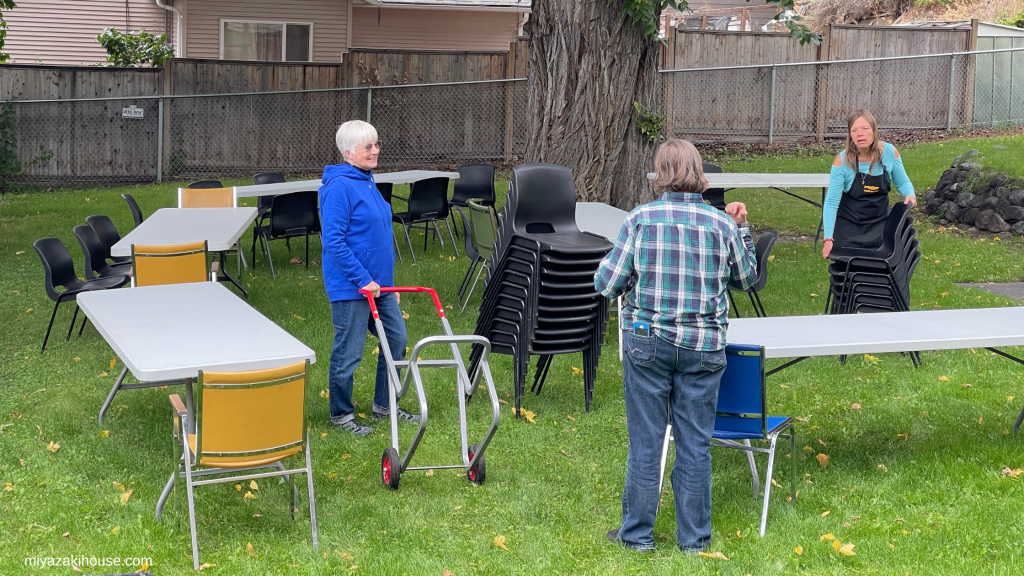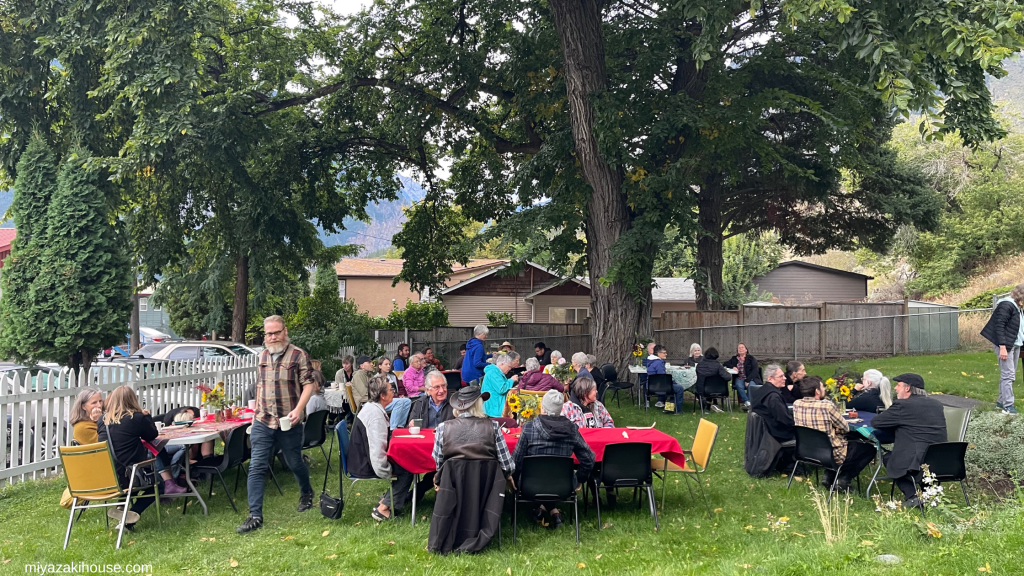 What a fantastic event, over 60 people attended and they were all raving about how delicious the meal was! Music, good food, and good company make for a community event that was well worth attending.
When it is the harvest season and we can all reap the benefits. Thanks to Lillooet Community Connect Innovation HUB, Lillooet Agriculture & Food Society and One Love Farm, and all the volunteers for organizing and putting on a fantastic Farm to Table event.
Please follow and like us: