We celebrate Heritage week every February and here are 5 reasons why heritage is important to us as individuals, a nonprofit society, and as a community.
Heritage refers to the cultural and natural assets passed down to us from previous generations. These assets include art, literature, traditions, customs, languages, landmarks, buildings, and ecosystems. Our heritage is important for many reasons and here are the top five: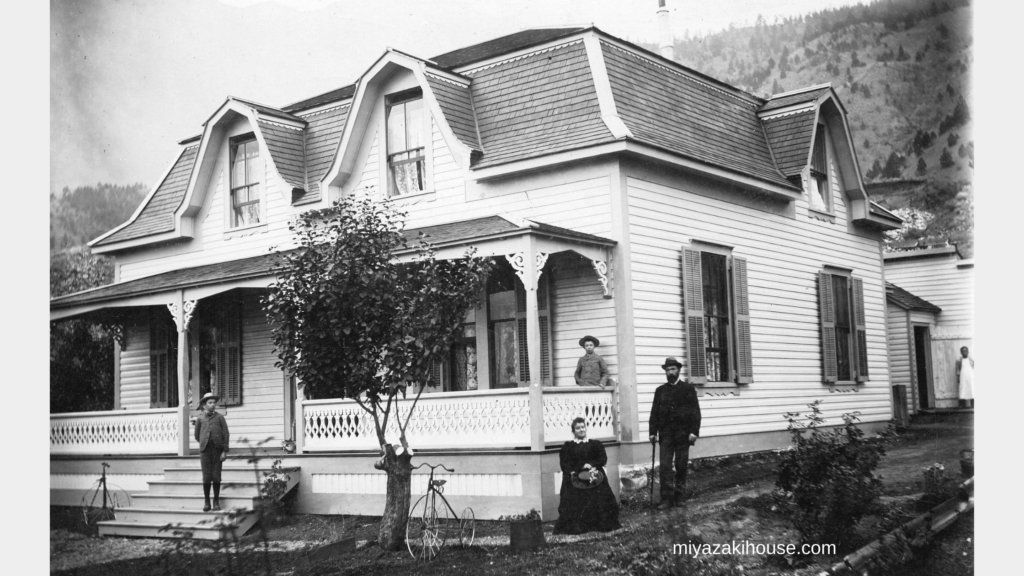 Identity and belonging: Heritage gives us a sense of identity and belonging by connecting us to our ancestors, culture, and history. It helps us understand where we come from, who we are, and where we are going.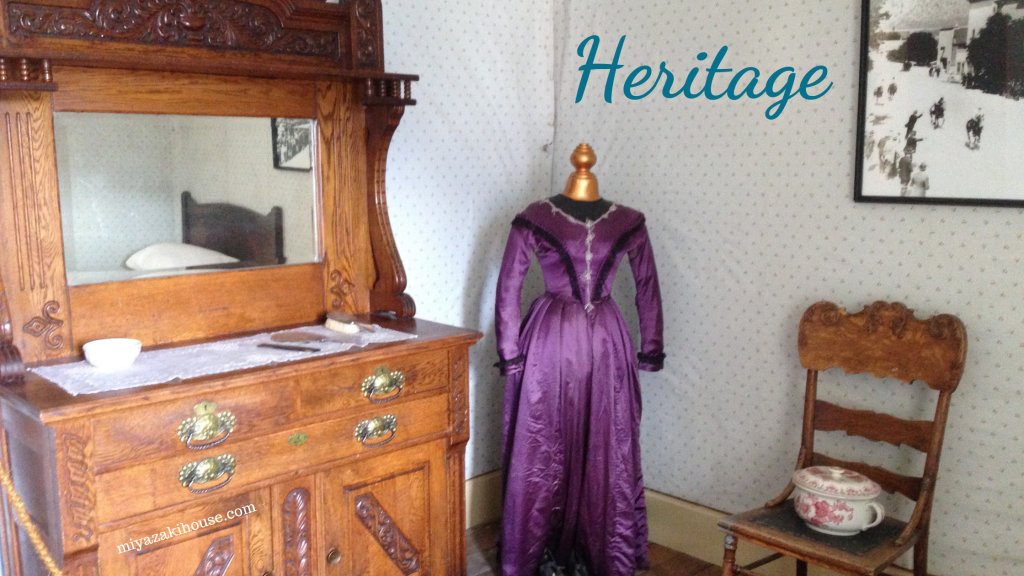 Cultural diversity: Heritage reflects the diversity of human experience, and it helps to promote cultural understanding and tolerance. It encourages people to appreciate the differences that exist between cultures and to celebrate the richness of our shared heritage.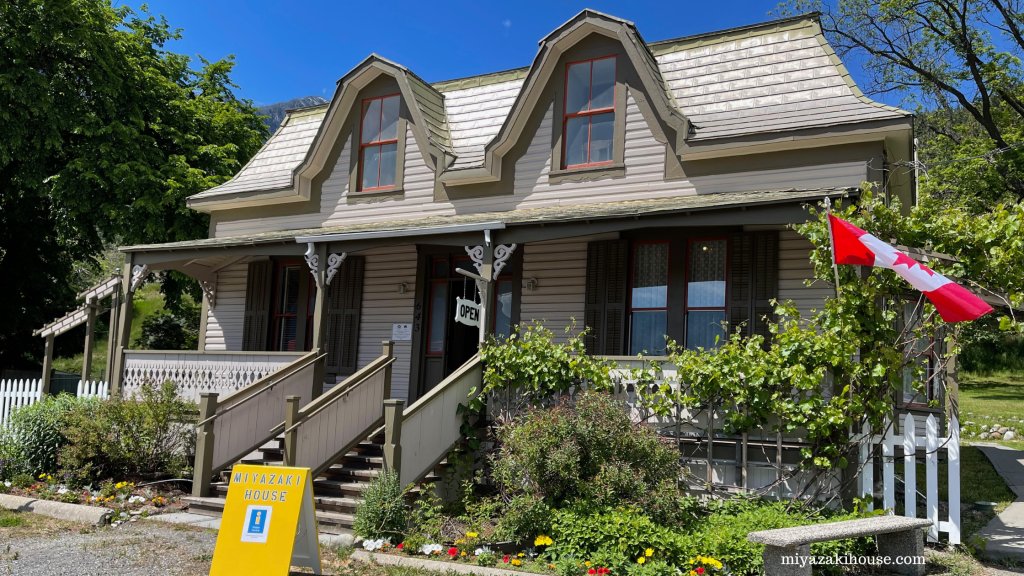 Education and research: Heritage provides a wealth of information for education and research. It can help us understand the past, make sense of the present, and plan for the future.
Economic development: Heritage tourism and cultural industries can provide economic opportunities for communities. It can also help to preserve historic buildings and sites, and contribute to local economies.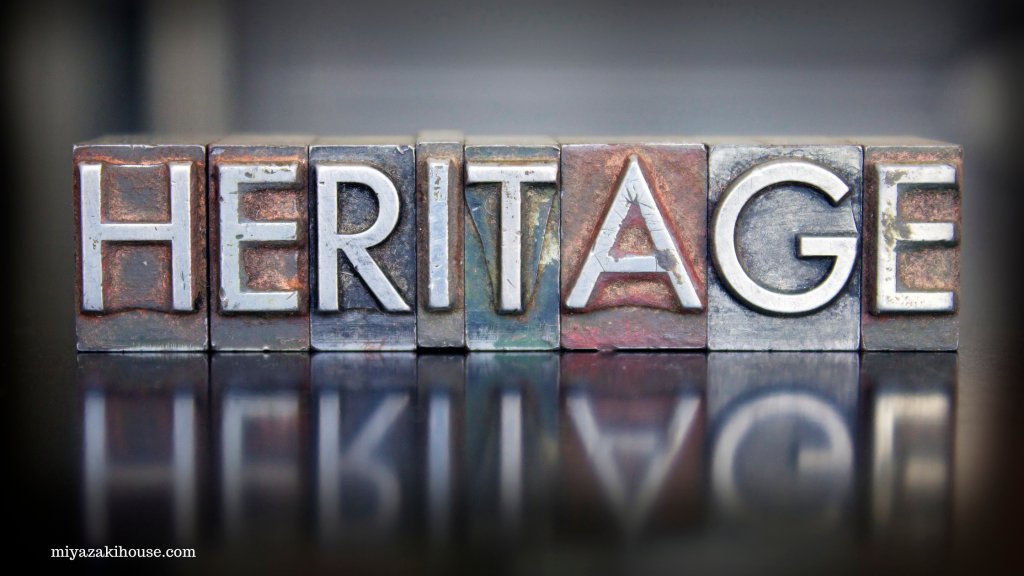 Environmental conservation: Heritage buildings, natural heritage sites, and ecosystems provide essential ecological services and are important for preserving biodiversity. Protecting our man-made and natural heritage is critical for the health and well-being of future generations.
In summary, our heritage is important because it shapes our sense of identity, promotes cultural diversity and understanding, provides a wealth of knowledge for education and research, supports economic development, and helps us to preserve our natural environment.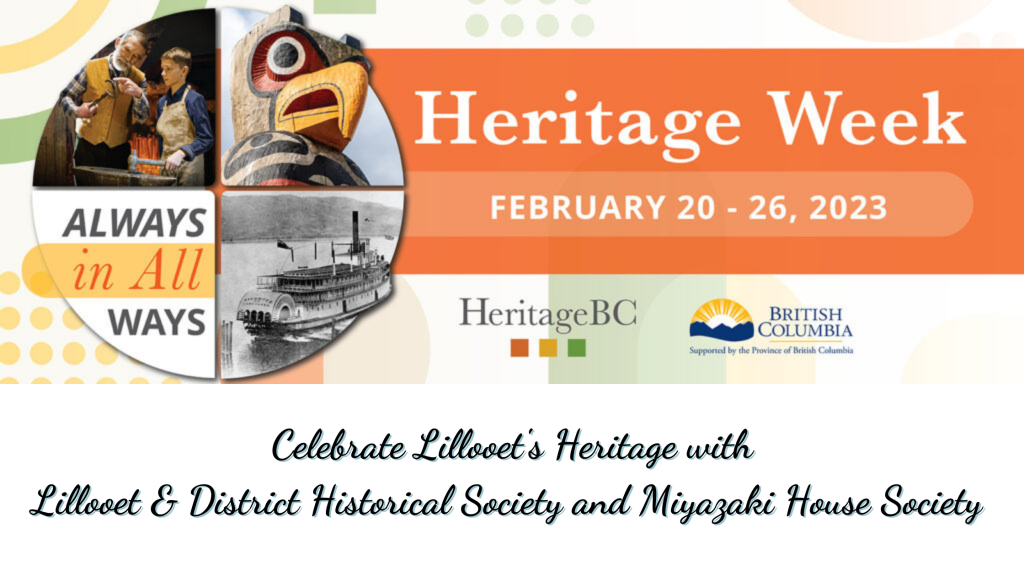 Join us to celebrate our heritage Always in All Ways on Friday, February 24th, from 7:00 to 9:00 pm at Seniors Centre 30-11th Ave, Lillooet, BC.
Please follow and like us: