The Lillooet Visitor Information Centre is located at the Miyazaki House in room #1 of the heritage building. We are honoured to provide this service for Lillooet residents, businesses, and visitors to the community and area.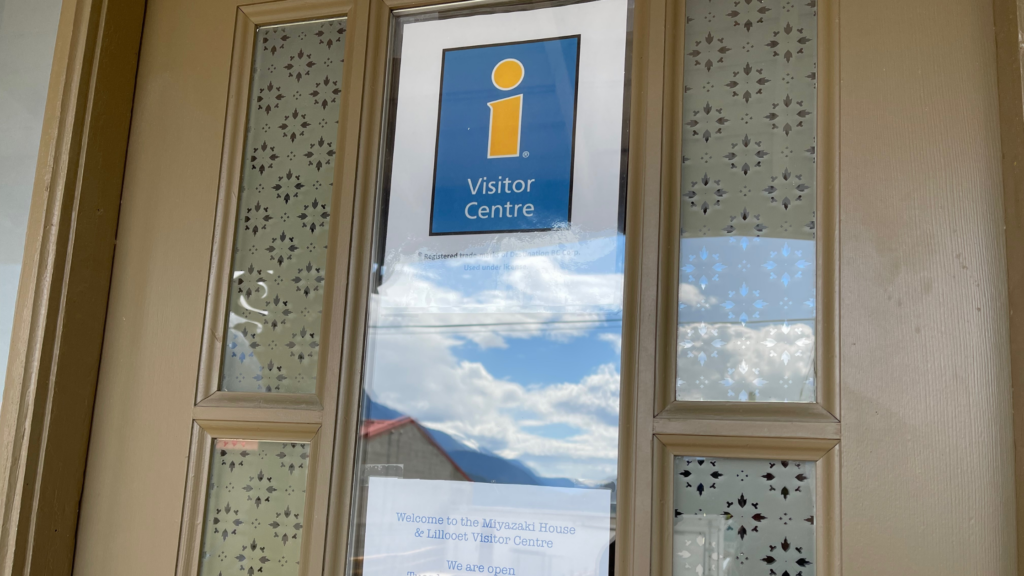 Lillooet Visitor Centre Address
Lillooet Visitor Information Centre
#1-643 Russell Lane, Lillooet, B.C. V0K 1V0 Canada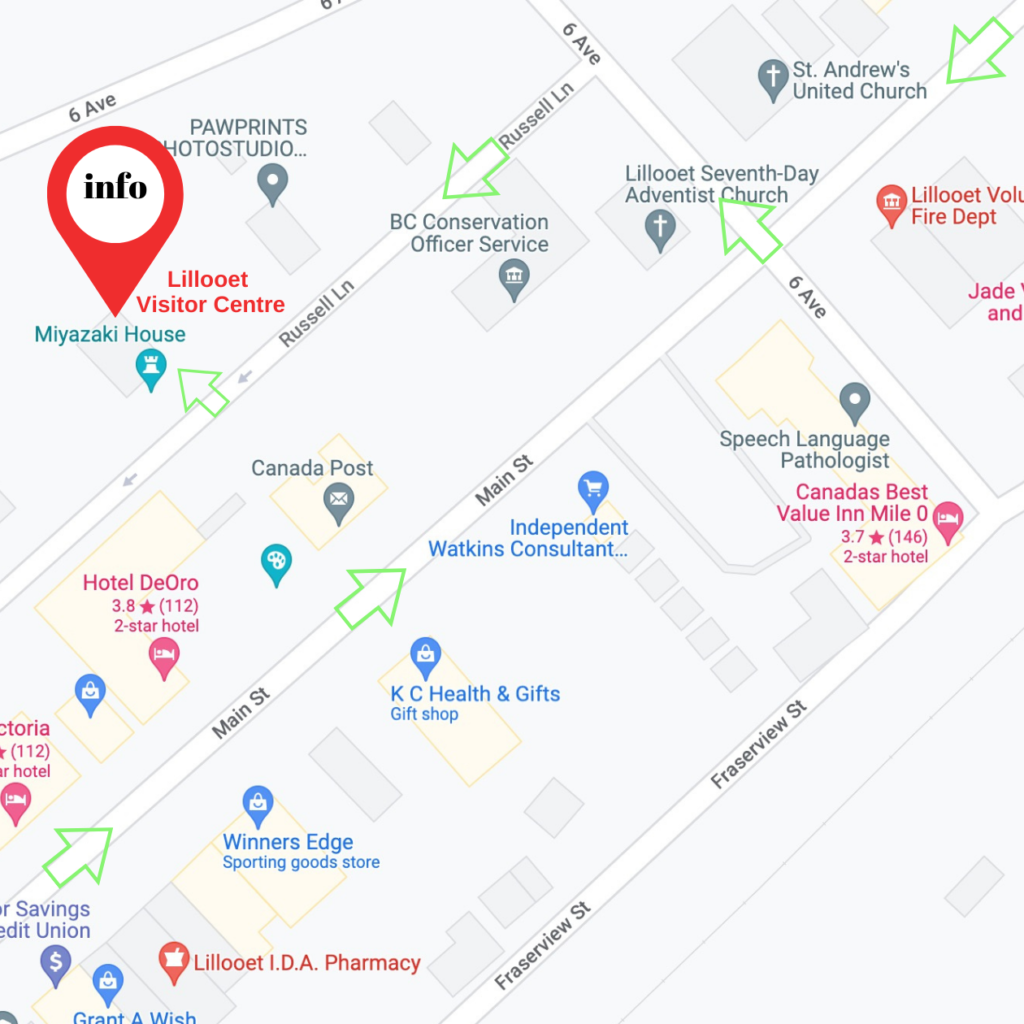 Lillooet Visitor Centre Hours
The Lillooet Visitor Information Center is currently closed and will be reopening in April. Our open hours vary by the season.
May and June, Monday, Wednesday to Sunday, 9:00 a.m. to 4:00 p.m.
July and August, Sunday to Saturday, 9:00 a.m. to 6:00 p.m.
September and October, Monday, Wednesday to Sunday, 9:00 a.m. to 4:00 p.m.
Note: We may be closed for lunch mid-day some days depending on staffing availability.
Visitor Services and Amenities
Information about Lillooet, B.C., and area businesses, attractions, and events.
Maps, visitor guides, and travel information for Lillooet, the region, and all of British Columbia.
Road closures and conditions.
Where to eat and what is on the menu at Lillooet restaurants.
Things to do in Lillooet and the area.
Walks and hiking trails.
Wifi
Charging station for mobile phones and devices.
Washrooms
Handicapped access and washroom
Pet area
Bear-proof trash bin
Shady, quiet gardens to relax or stretch your legs
Bottled water and soft drinks are available for purchase.
Gift shop for unique, Lillooet-themed mementos and souvenirs.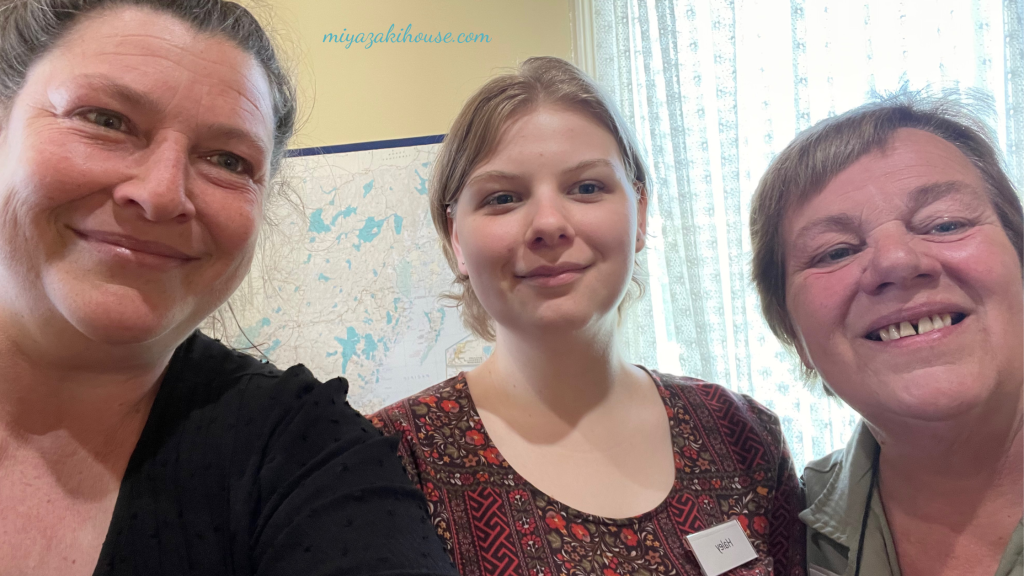 Need Assistance? Contact Visitor Services for more information.
Info Request
Request information about Lillooet and area.
Want to Plan Before You Go?
For help planning your trip to Lillooet in advance go to VisitLillooet. You'll find accomadations, where to eat and drink and much more.
Check out these 33 Things to See and Do in Lillooet